Noon - 3 p.m. on Nov. 18 at west elm at the Ice Blocks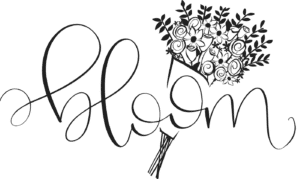 It's time to dig those sweaters out of the closet and watch the leaves change color: fall is here! Welcome it by spending an afternoon learning how to arrange a beautiful fall centerpiece made entirely of California-grown flowers. Bloom will lead a workshop from noon to 3 p.m. on Sunday, Nov. 18 at the west elm at the Ice Blocks in midtown Sacramento to teach you how. Pre-registration is required, because Bloom is providing all the flowers and tools you need. Just bring your favorite vase (or find a new favorite at west elm) and be ready to have fun!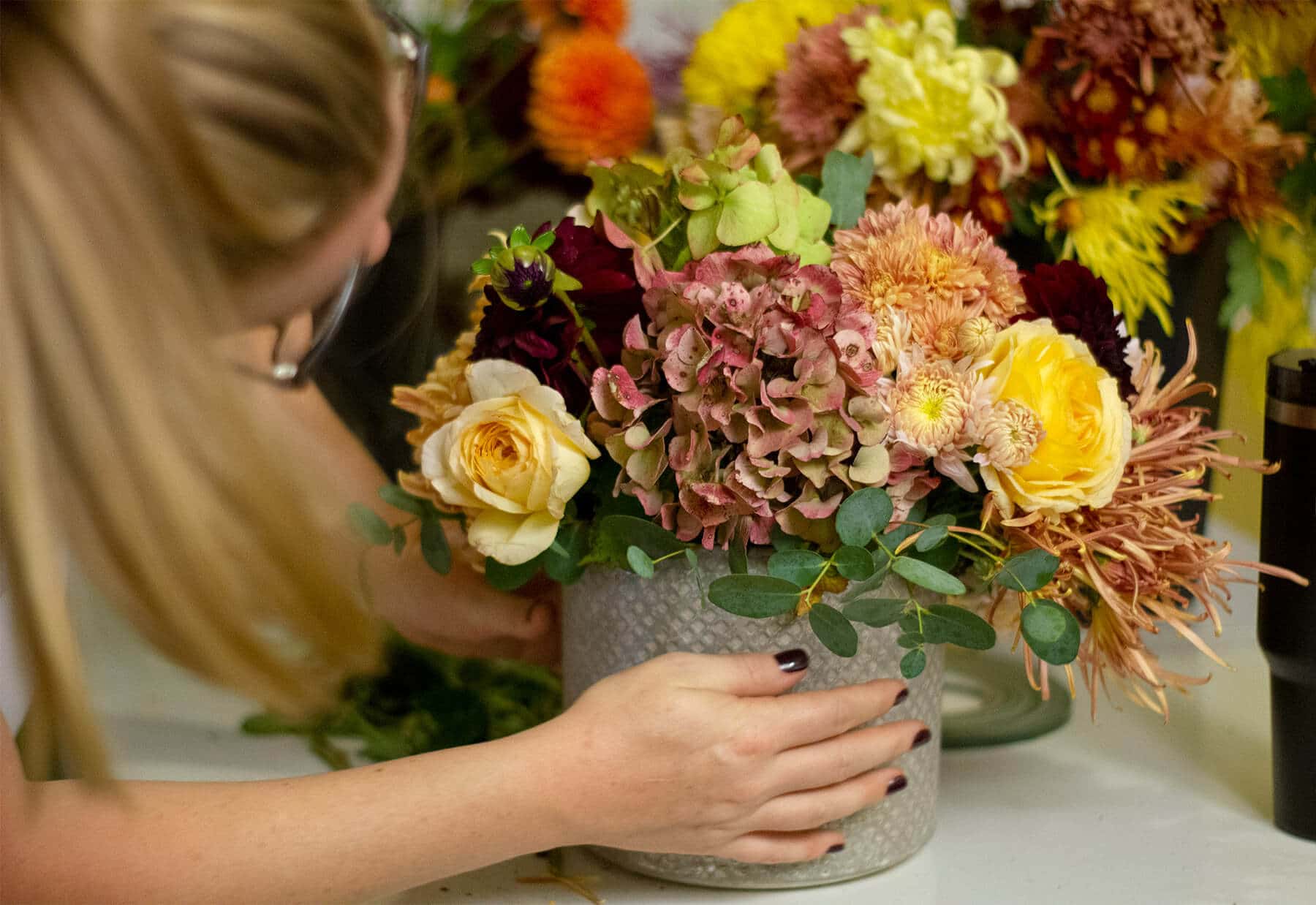 Taught by Amanda Kitaura
Amanda Kitaura, the owner of Bloom, is a full-time farmer/florist. She grows on her "suburban flower farm," using space at her own home and the homes of relatives' to maximize her output. She also sources from other Northern California farmers. For this workshop, she'll provide all of the California-grown flowers you'll need, as well as guide you through the process of creating a beautiful centerpiece that will stand out on any fall table. From tips to speed things along to potential pitfalls to watch for and some trade secrets to make your arrangement last a bit longer, she'll share inside knowledge gained from experience and from other florists around the nation. Don't miss this chance for a fun fall activity!