You deserve it all for your small wedding.
Save by booking flowers and photos together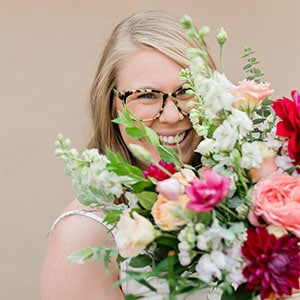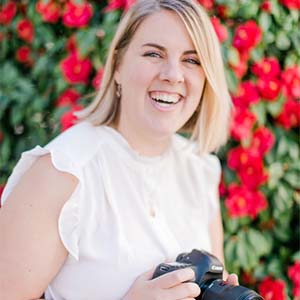 Whether your wedding will be big or small, you deserve everything to make it a beautiful day you'll always remember. Our elopement or micro-wedding floral and photography packages are designed to make intimate events uniquely special and magical. Let us bring together all the beautiful blooms and breathtaking photos that you'll look back on for years to come.
The options on this page will not only make your day truly special — they'll simplify the planning process, too. Just answer a few basic questions about your needs and color palette and let us do the rest.
The flowers in these packages are "florist's choice," which means Amanda from Bloom decides what types of flowers to use based on what's in season and available as close to Sacramento as possible. This also means we can't accommodate requests for specific flower types or color palettes that aren't listed on this page.
These floral packages are also offered with photography options from Christina Best Photography, an experienced and talented local photographer who can capture every important moment of your special day. Book both of us together and you'll receive a special discount.
We're both incredibly excited about this opportunity to team up and share in making your elopements and micro-weddings even more special.
—Amanda (Bloom) and Christina (Christina Best Photography)
Make it your own! Additional items can be added to each package.
Step 1: Pick your color palette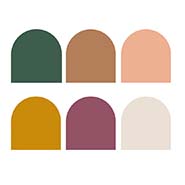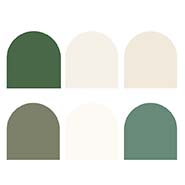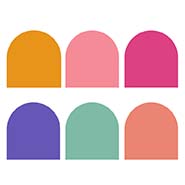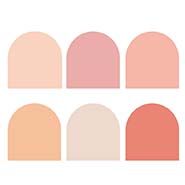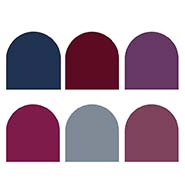 Step 2: Choose a flower package
Prices reflect a package discount
Step 3: Choose a photo package
Prices reflect a package discount
Get in touch to go over the next steps