Small weddings. Big flowers.
Packages for elopements and micro-weddings (30 attendees or fewer)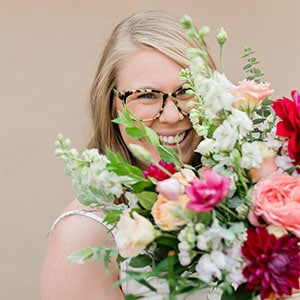 Your wedding should be about enjoying your special moment, no matter the size of your ceremony. I provide sustainably sourced flowers that highlight all the love at elopements and micro-weddings, which I define as ceremonies with 30 or fewer attendees (I focus on weekday ceremonies — please inquire for weekend availability).  This gives me more space to be creative with each of your flowers! And the planning process couldn't be simpler: Just tell me your color palette and how many flowers you need and you're done! There's no need to figure out the difference between a gerbera daisy and an aster. Plus, you can feel good in the knowledge that your choices will support local farmers. I always source wedding and event flowers as close to Sacramento as possible — after all, why fly in roses from South America when you can get the same kind of beautiful blooms right here in Northern California? It's the most sustainable way to choose flowers. And don't forget — you can save money and time by booking flowers and photos together.
—Amanda, owner of Bloom
A simple approach to micro-weddings and elopements
Step 1: Pick your color palette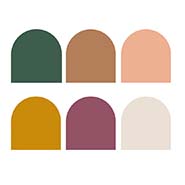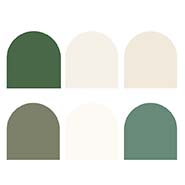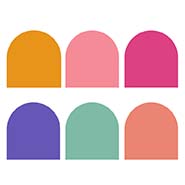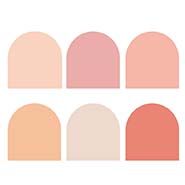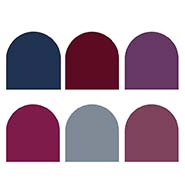 Step 2: Choose a base package
Need more? Add on items like these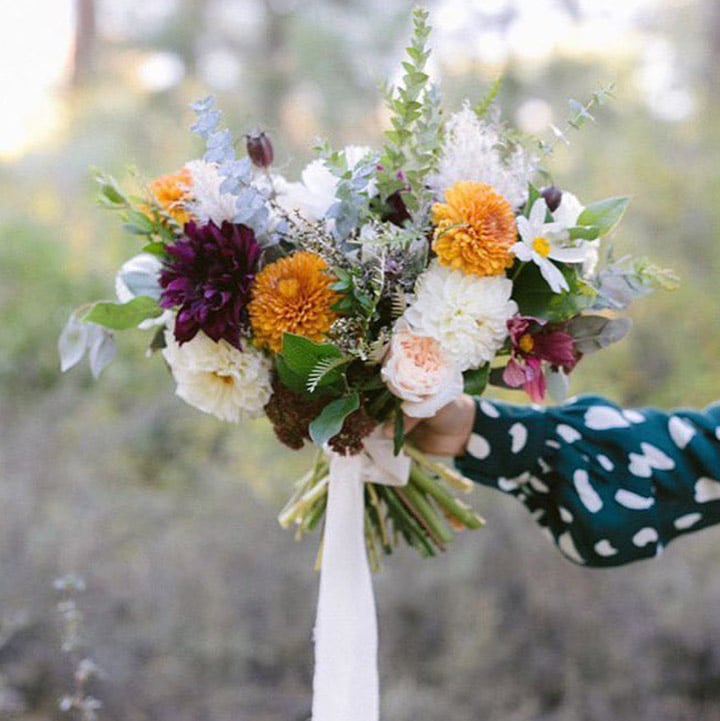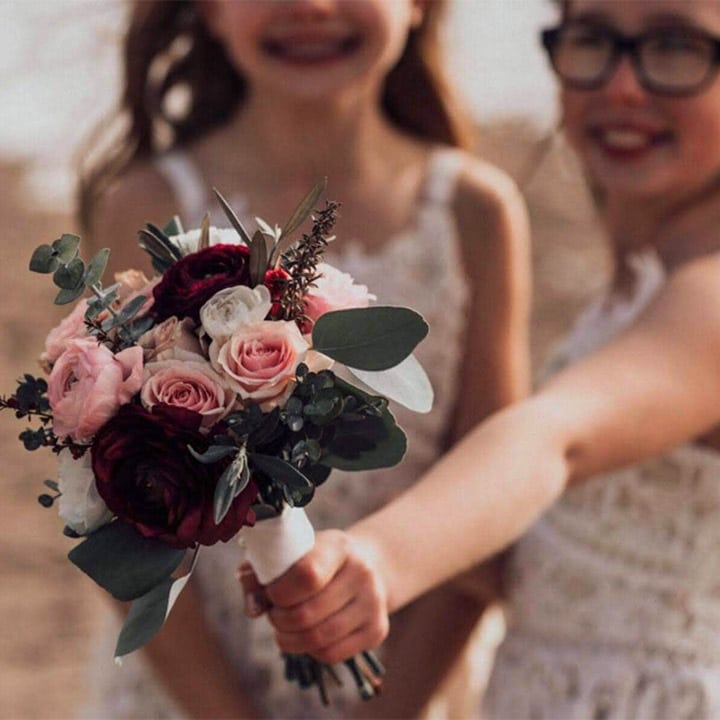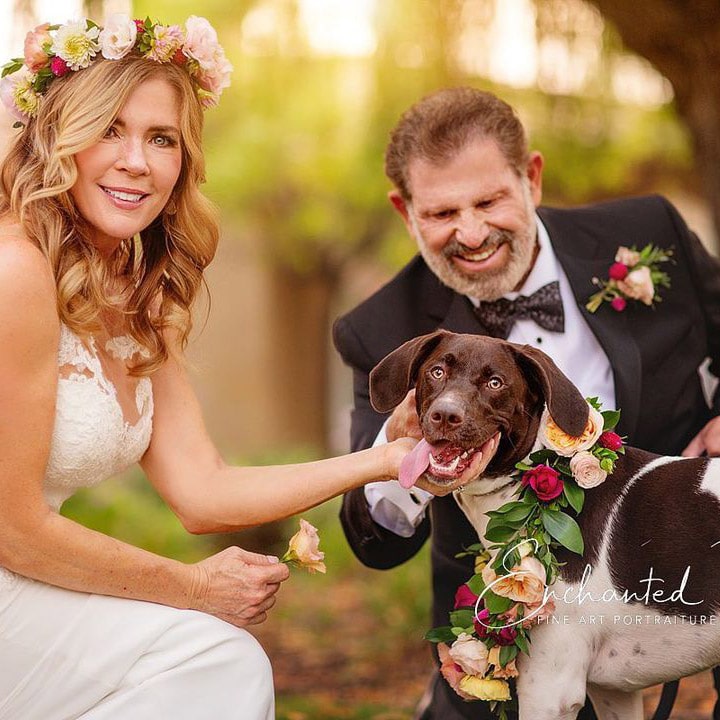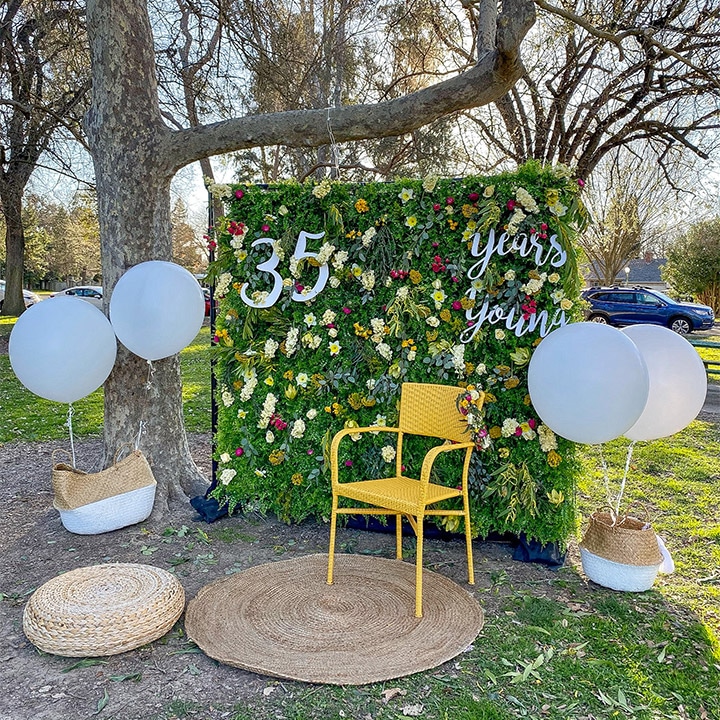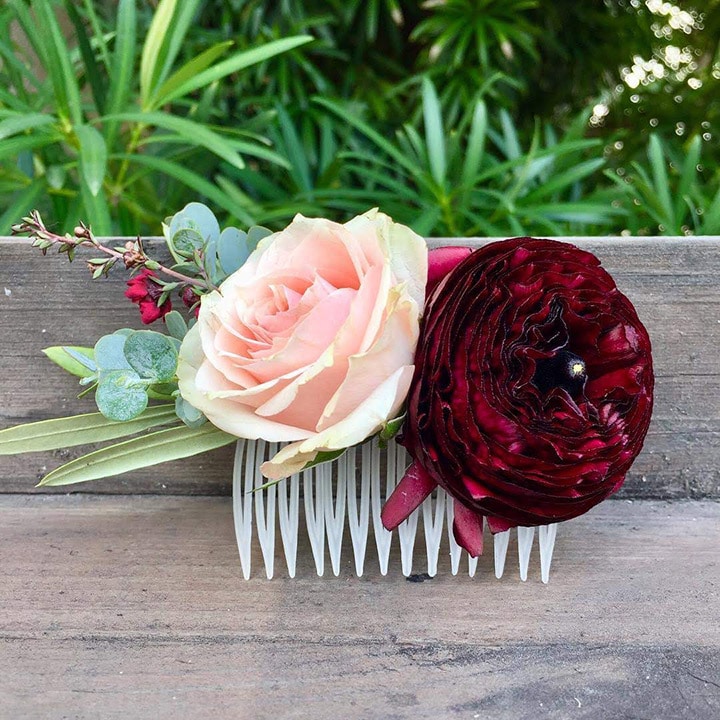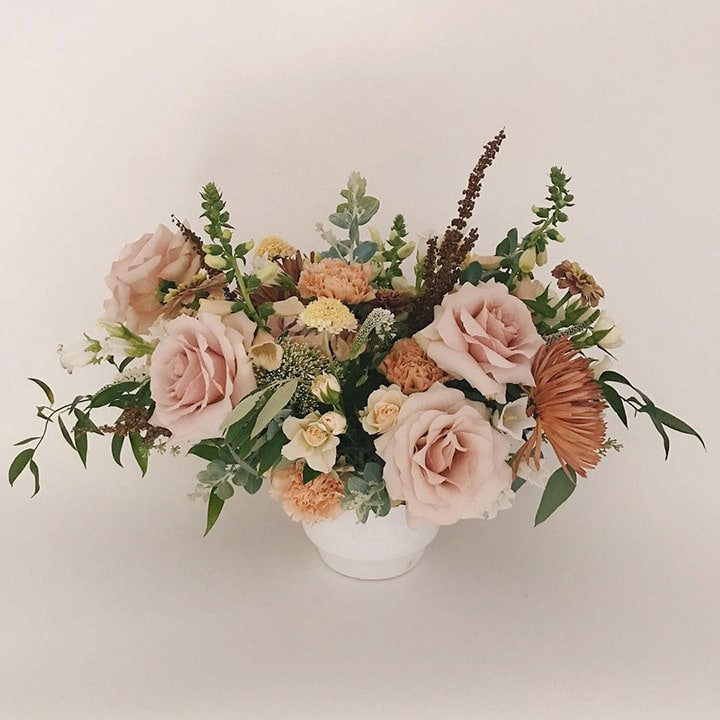 Tell us about your wedding and we'll be in touch