Bloom is a small, family-owned flower farm and floral delivery subscription service in Sacramento. We deliver fresh, local bouquets right to you each week or month. Our bouquets are the perfect way to bring some joy to your home or office! We also specialize in flowers for elopements and micro-weddings, making small weddings beautiful and memorable.
We love to use local flowers because doing so supports local farmers, the local economy and the local ecosystem. It's the most sustainable way to enjoy flowers.
Local flowers
All of our blooms come from right here in Northern California — either from our own small farm or from local flower farmers. Unlike companies that import flowers from other countries or far-flung parts of the country, our blooms are sourced right here in Northern California. You'll be supporting farmers less than a day's drive away from Sacramento and getting the freshest flowers possible at the same time. Read more about why local flowers are worth it.
Eco-friendly
This planet is the only one we've got, and we feel it's important to take care of it. That's why we take measures to keep our blooms as eco-friendly as possible at every step of the way. Each week's bouquet will be set to reduce the amount of flower waste produced. We deliver neighborhoods together to reduce the miles our delivery vehicles travel, and strive to use environmentally sensitive packaging. When you get your flowers, you can compost or recycle everything we drop off!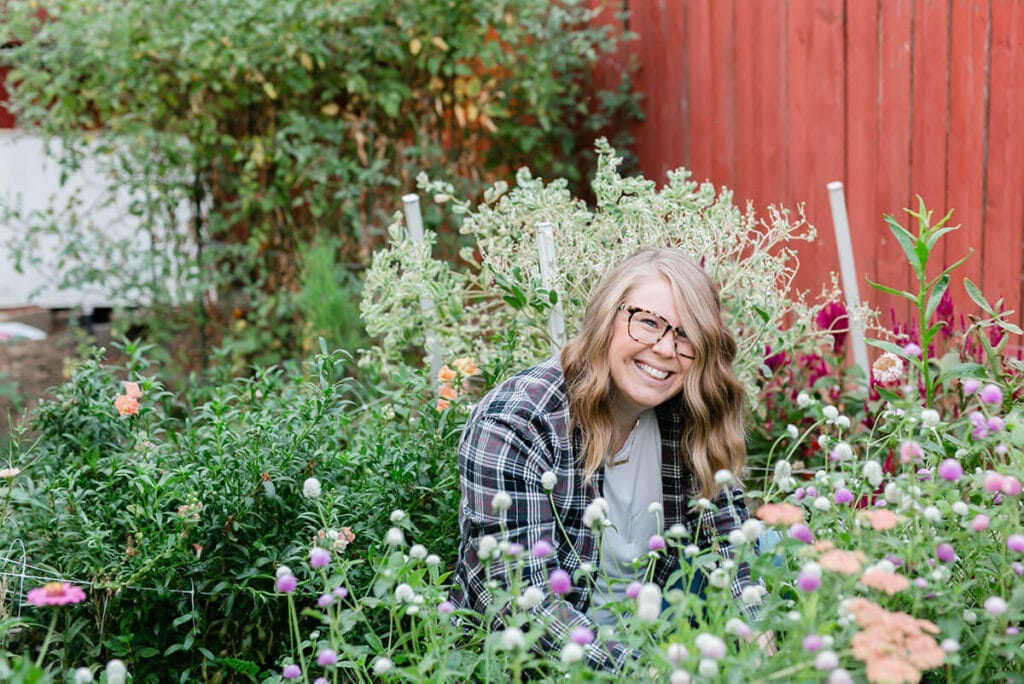 Sign up for email updates from Bloom