Flowers for every occasion
How our flower subscriptions work
We source all our flowers locally, so your subscription is full of blooms grown on our suburban flower farm or by other farmers less than a day's drive away from Sacramento.
Playing in flowers is a source of joy for us, and we want you to have that same opportunity too. Or, if you just want the beautiful pops of color, choose the pre-arranged bouquets and enjoy.
To keep our business as sustainable as possible, you'll receive your flowers on the same day your neighbors get theirs. This reduces the miles our delivery vehicles travel.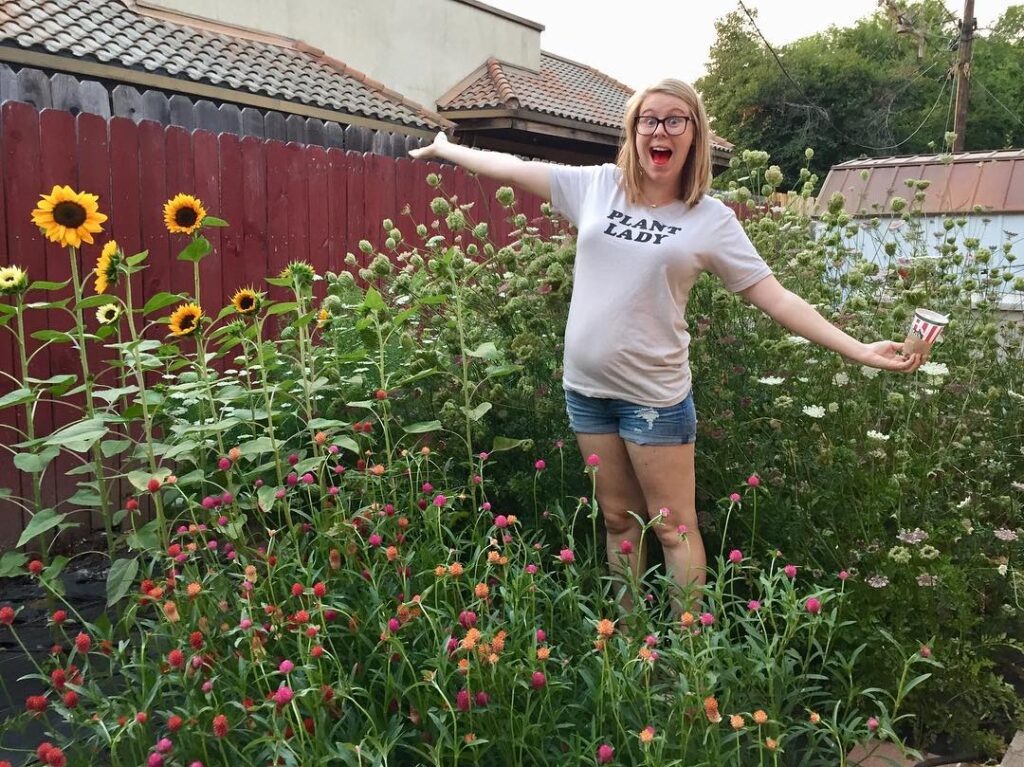 We grow many of the flowers we sell!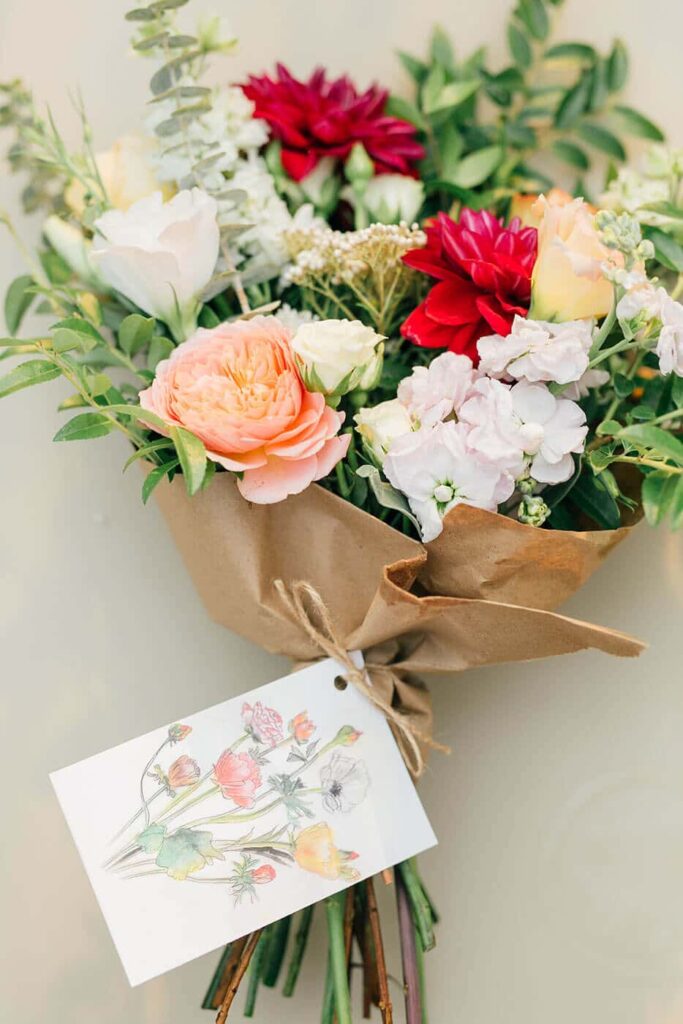 Be the first to hear updates from the farm, plus news about upcoming events and more.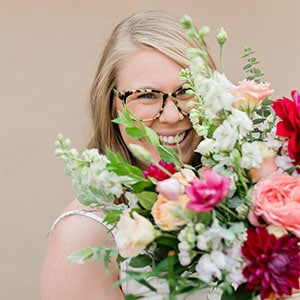 Amanda - Petal Extraordinaire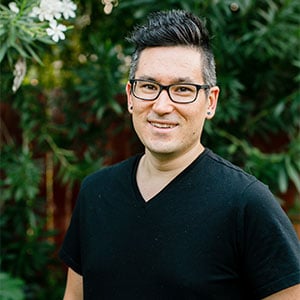 Cody - Watering Can Technician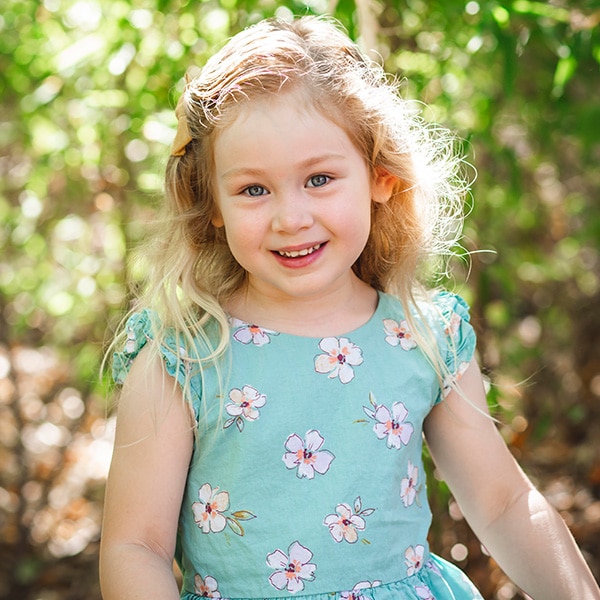 Hallie - Rapid Growth Manager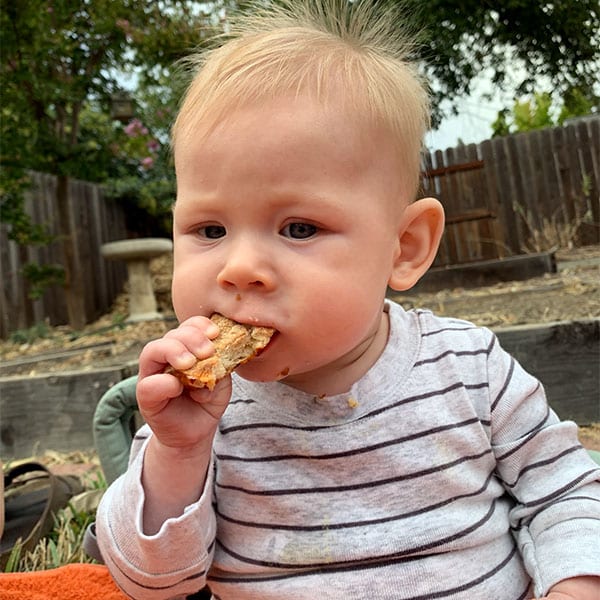 Oliver - Quality Inspector (New Hire!)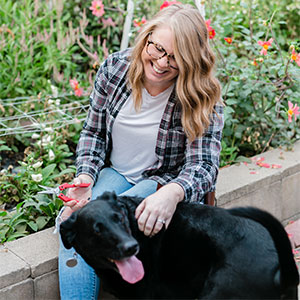 Ellie - Official Sniffer, Treat-Eater
Bloom is a small, family-owned floral delivery subscription service in Sacramento, California. We deliver fresh, local bouquets right to you each week or month. Our blooms are perfect, everyday bouquets ready to bring some joy to your home or office!