A fresh bouquet and cocktail/soda syrup — delivered to mom on Sunday, May 10.

Treat your mom! Bloom is teaming up with Burly Beverages for a special Mother's Day combo package. We'll be offering bouquets of fresh, California-grown flowers, paired with a 16-ounce bottle of craft, small batch, natural soda or shrub syrup. Place your pre-order now and we'll hand-deliver your flowers and your choice of concentrated shrub or soda syrup flavor (which is enough to make a gallon of soda or about 32 cocktails or mocktails — you supply the alcohol!) directly to mom on Sunday, May 10 (delivery available within Bloom's regular delivery area only).
Get ready to mix! Here's a preview of a simple recipe that will work great with any of the bottles of Burly Beverages syrup (by the way, each bottle is enough to make a gallon of soda or about 32 cocktails / mocktails). The flavor you choose will also include a special recipe specific to that flavor.
Ingredients:
Sparkling Water
1 oz Burly Syrup
.25oz-.5oz Lemon or Lime Juice
(1oz-2oz Spirit of Preference)
Method:
Add all ingredients besides the seltzer into a 12oz-16oz glass that has been filled to the top with ice, then pour the seltzer over to top off.
Stir or (our preferred method) pour contents into a second (identical) glass.
Get a beautiful bouquet, a 16-ounce bottle of soda / shrub syrup, a special cocktail recipe and garnish hand-delivered on Mother's Day.
Just the bouquet! Have a beautiful bouquet of California-grown flowers hand-delivered within Bloom's delivery area.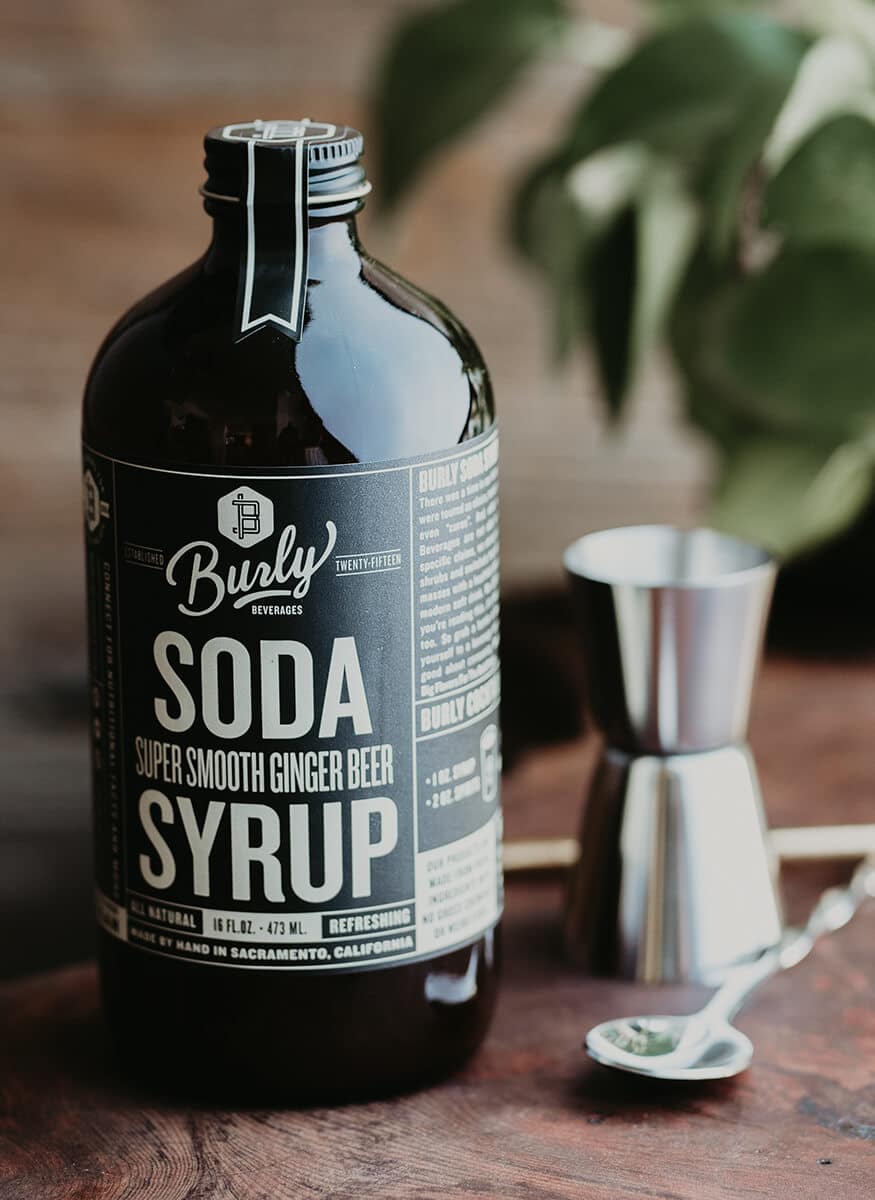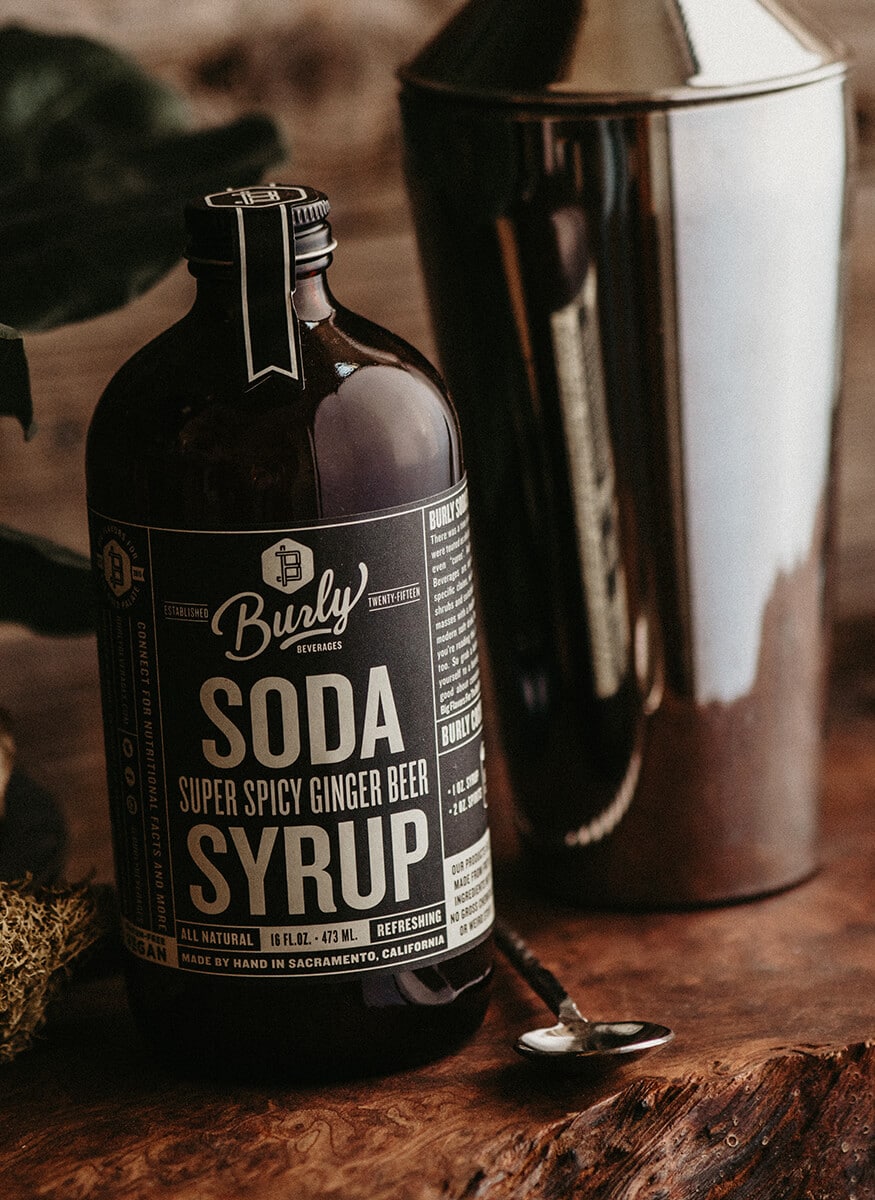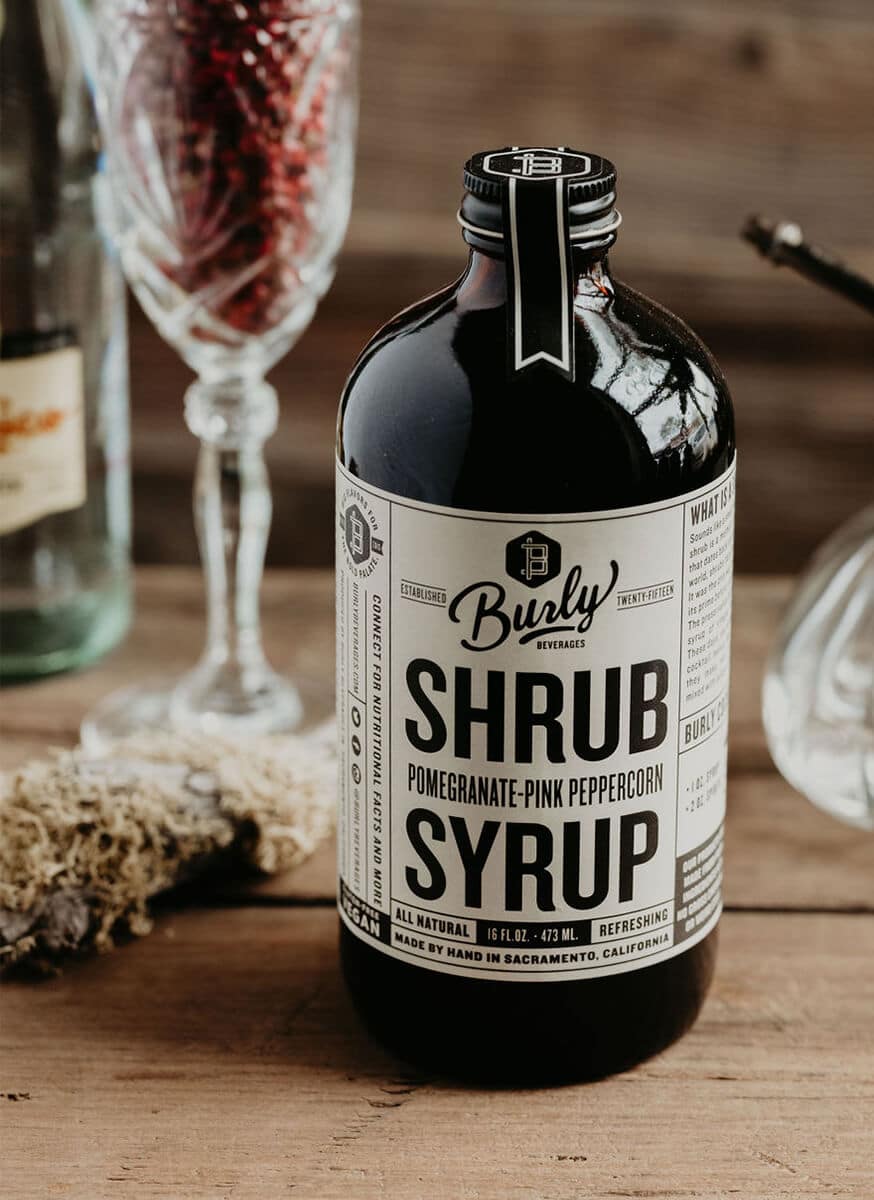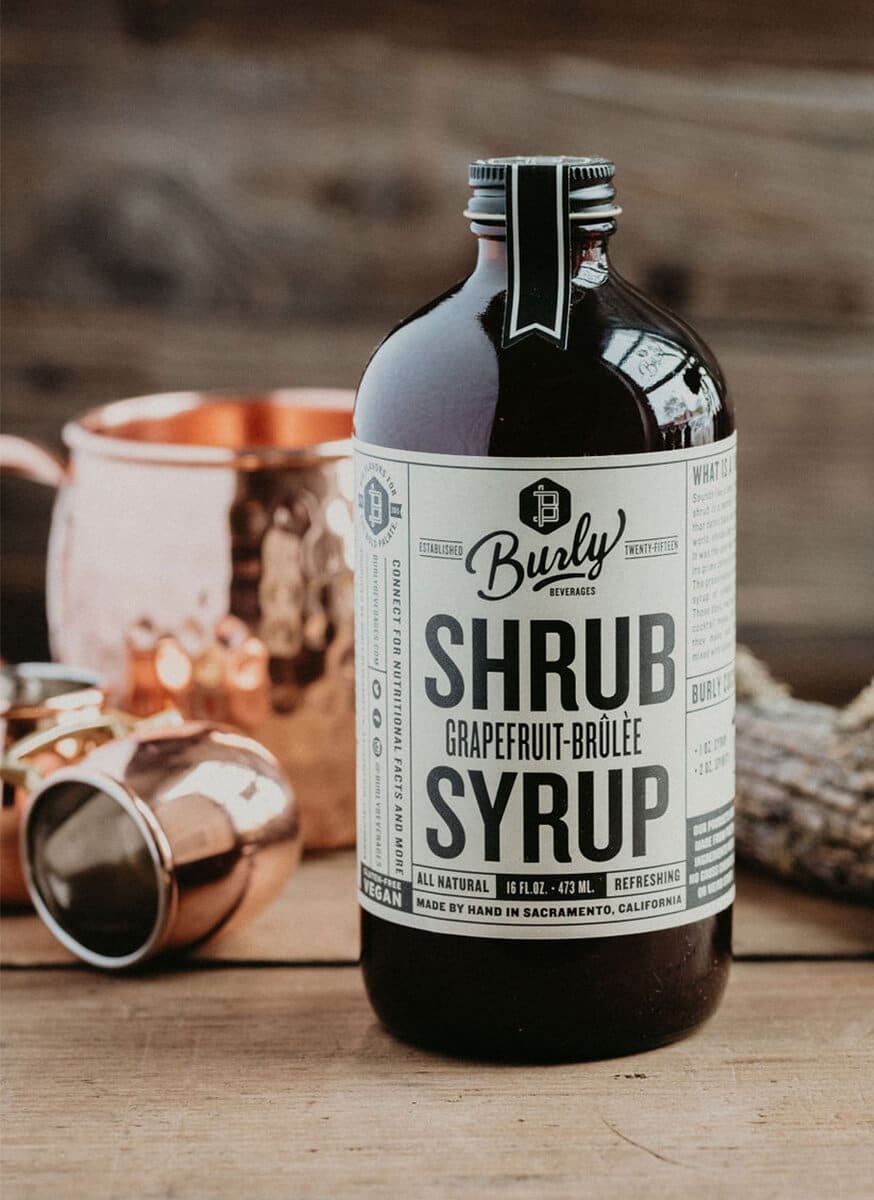 This glass vase has a beautiful texture and will go great with mom's flowers and new favorite drink.
A note about safety: Our current deliveries are no-contact, meaning we leave your flowers on the recipient's doorstep in water and call or text to tell you they've arrived.