5 p.m. - 9 p.m. Friday, Aug. 4 at Rire Oak Park

No, you're not seeing things — Bloom and Bloomonade are teaming up for a pop-up boutique in Sacramento. We'll be offering bouquets of fresh, locally grown flowers, for one night only! Place your preorder here and pick it up from our pop-up, or we can deliver it the following day.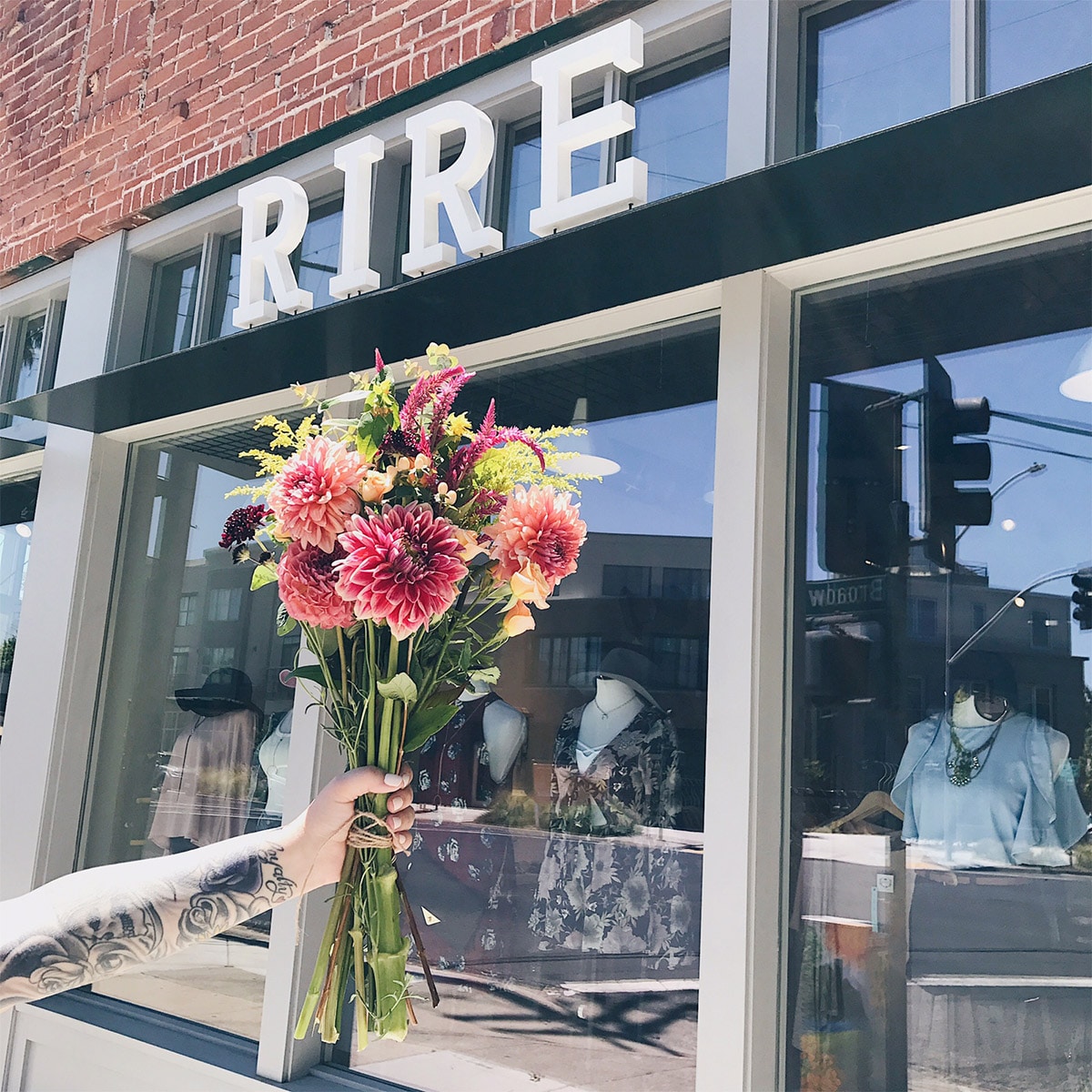 Preorder — SOLD OUT
If you preordered a bouquet, come pick it up at our pop-up on Aug. 4.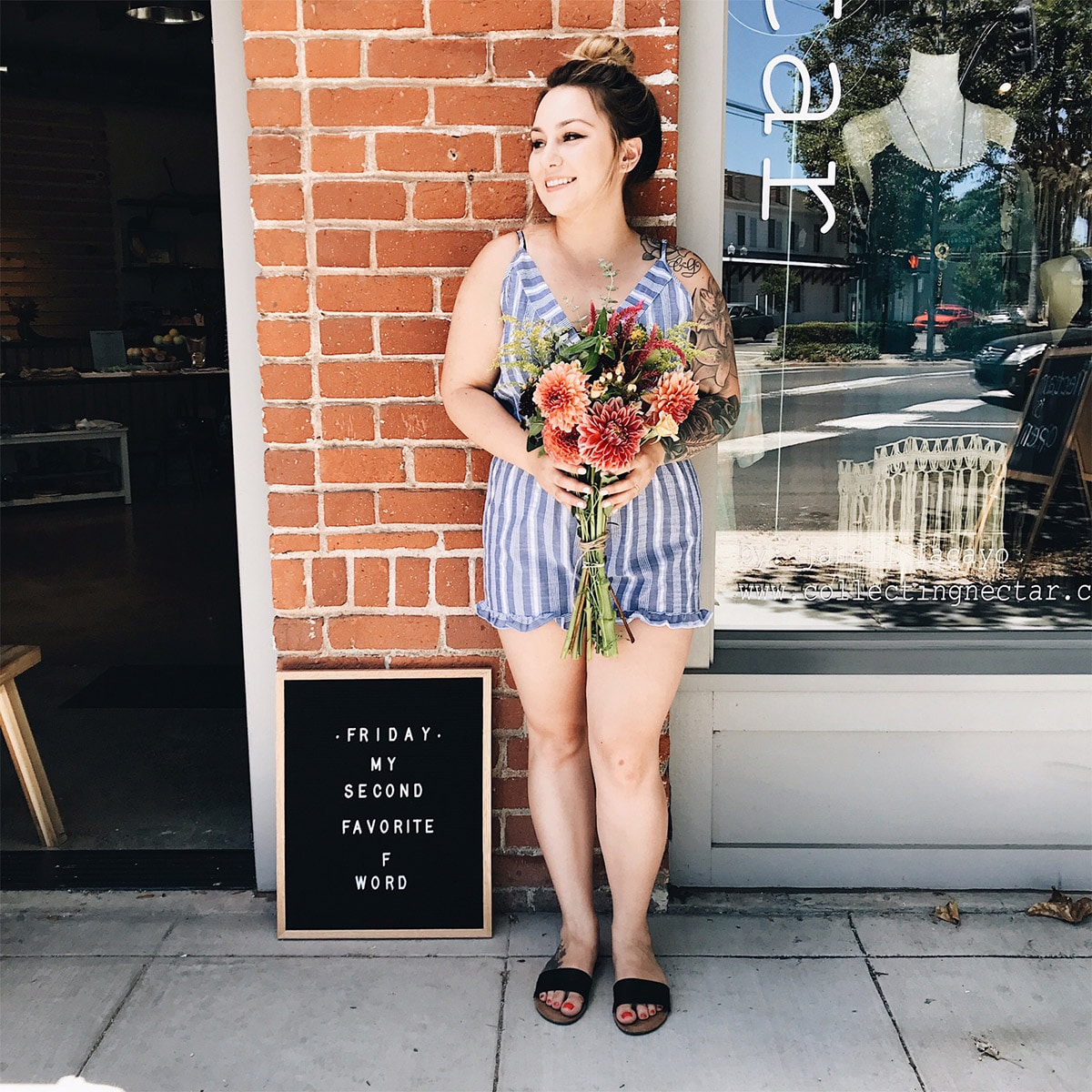 Day-of Bouquet — $30
Come see us at Rire Boutique and pick up a bouquet while supplies last!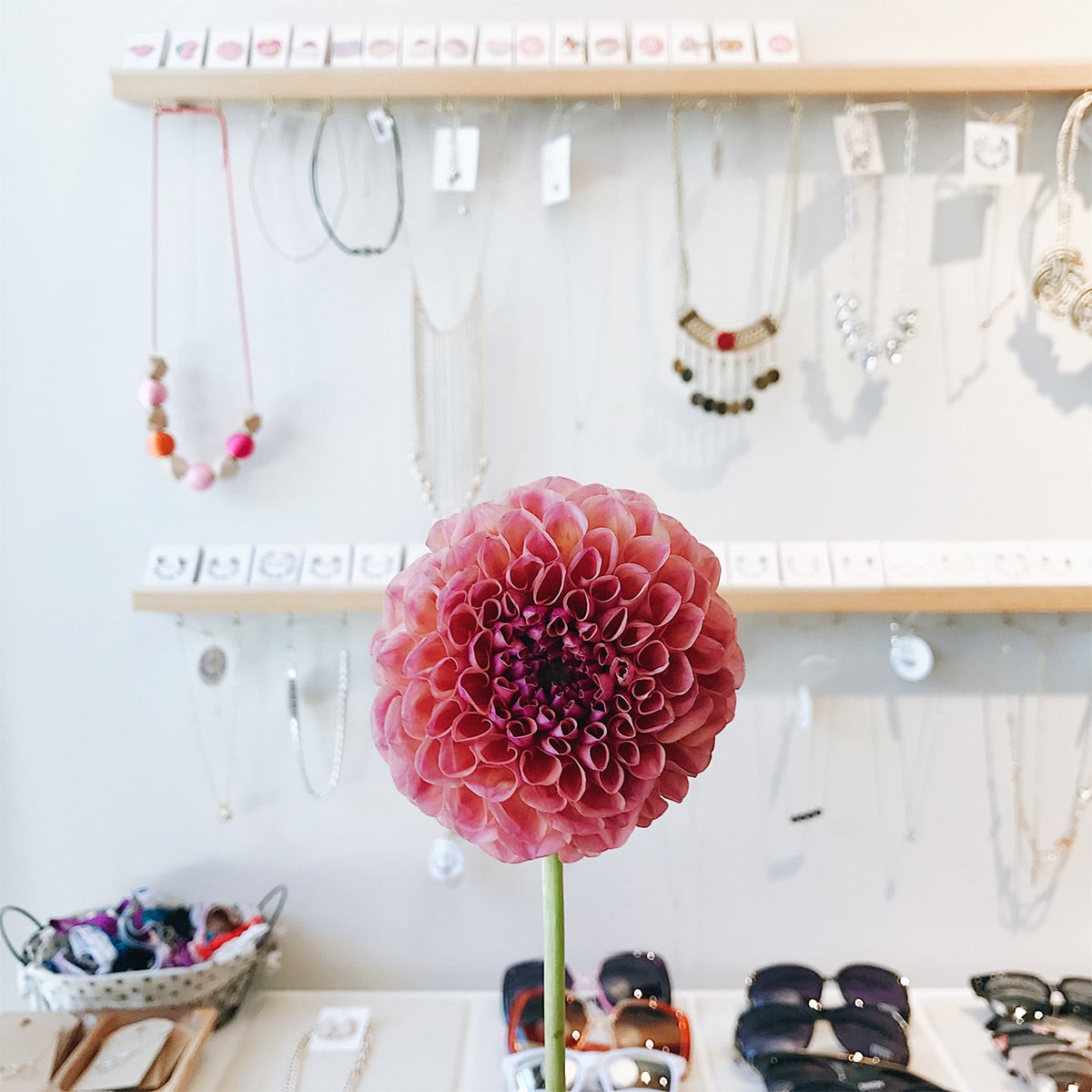 Build Your Own
Create your own bouquet and play in our blooms! Come see our selection in person.